Aid for refugees from Ukraine
Together we support those affected by the hardships of war

Our goal
As a result of the brutal invasion, our sisters and brothers from neighbouring Ukraine are losing their possessions, their homes and contact with their families. They are losing their lives.
As a religious organisation, we will support, as much as we can, those who are, and will for a long time be, in critical need like never before.
In the framework of the national emergency system, we've invited Ukrainian refugees to our centre in Wilga. We want to be able to provide them with decent living conditions and at the same time support professional aid organisations in their emergency activities.
We will report on all our activities here.
How to get involved?
Spiritual support
The entire Ligmincha Sangha prays for the restoration of peace and for all those who have experienced suffering.
Join us and our teacher Tenzin Wangyal Rinpoche:
▶ Cyber Sangha (transmission, prayers, information)
Please follow these pages - they are constantly updated.
---
Financial assistance
Ligmincha Poland account
Donations can be made to our account, annotated "Ukraine".
Ligmincha Polska, Al. Huberta 4, 08-470 Wilga
BANK PEKAO SA O/Warszawa
PL 77 1240 5963 1111 0000 4796 7584
Swift/BIC code: PKOPPLPW
PayPal
You can also pay via Paypal, indicating "Ukraine" in the description.
Online payments
Quick transfer from Polish banks only 50 PLN, 100 PLN, 200 PLN, 500 PLN, 1000 PLN
Shopping in online shop
All proceeds from our online shop go to helping refugees. We accept all payment methods, including credit cards. Books, prayer flags, incense from Nepal, tanka and much more. Shipping: Poland, Germany.
Donations are also gathered by Ligmincha International (USA) here
News
20.03: we have already hosted 30 people in the center. For some, we are a resting point, a stop before the onward journey. Other people will stay with us longer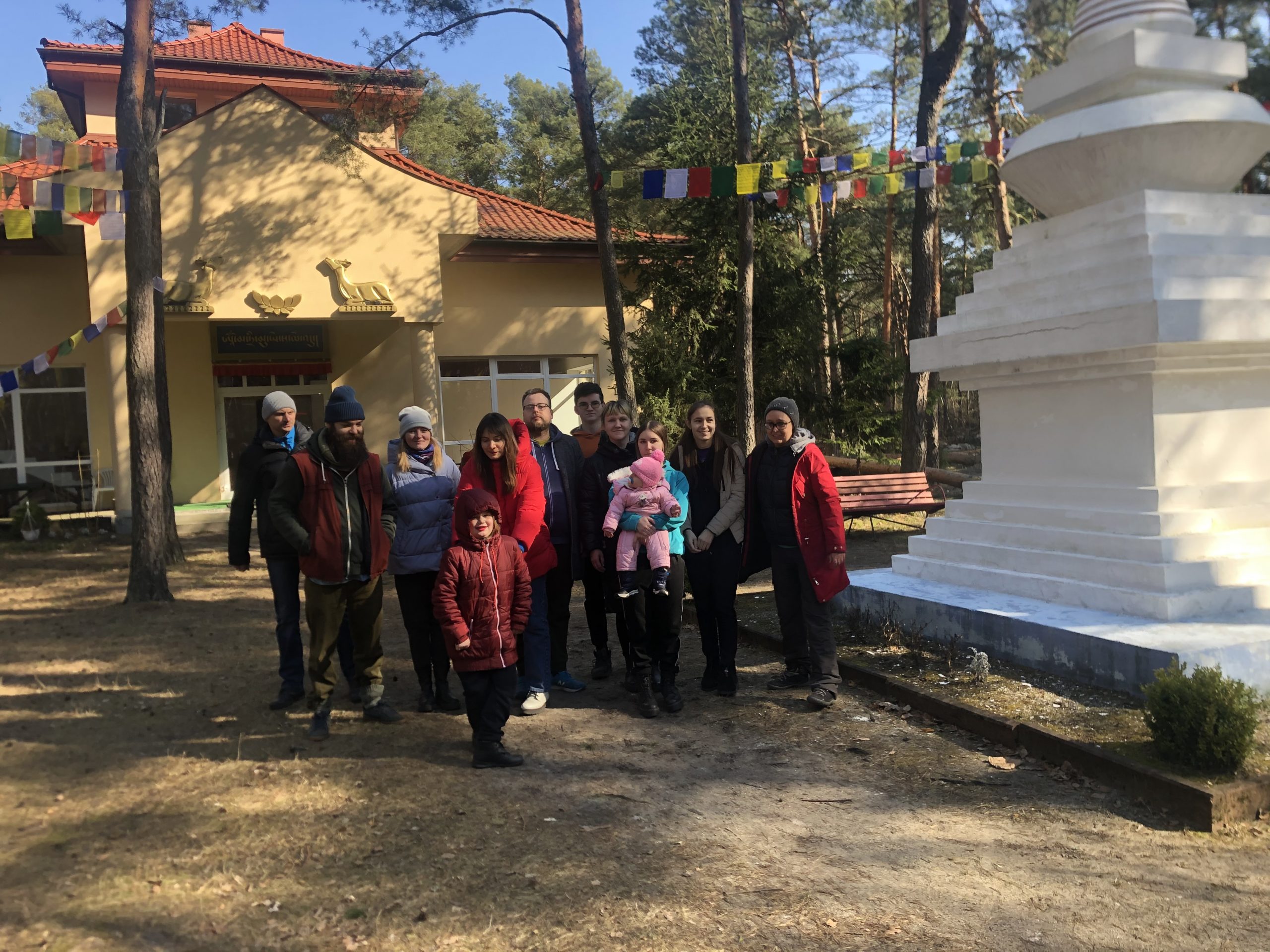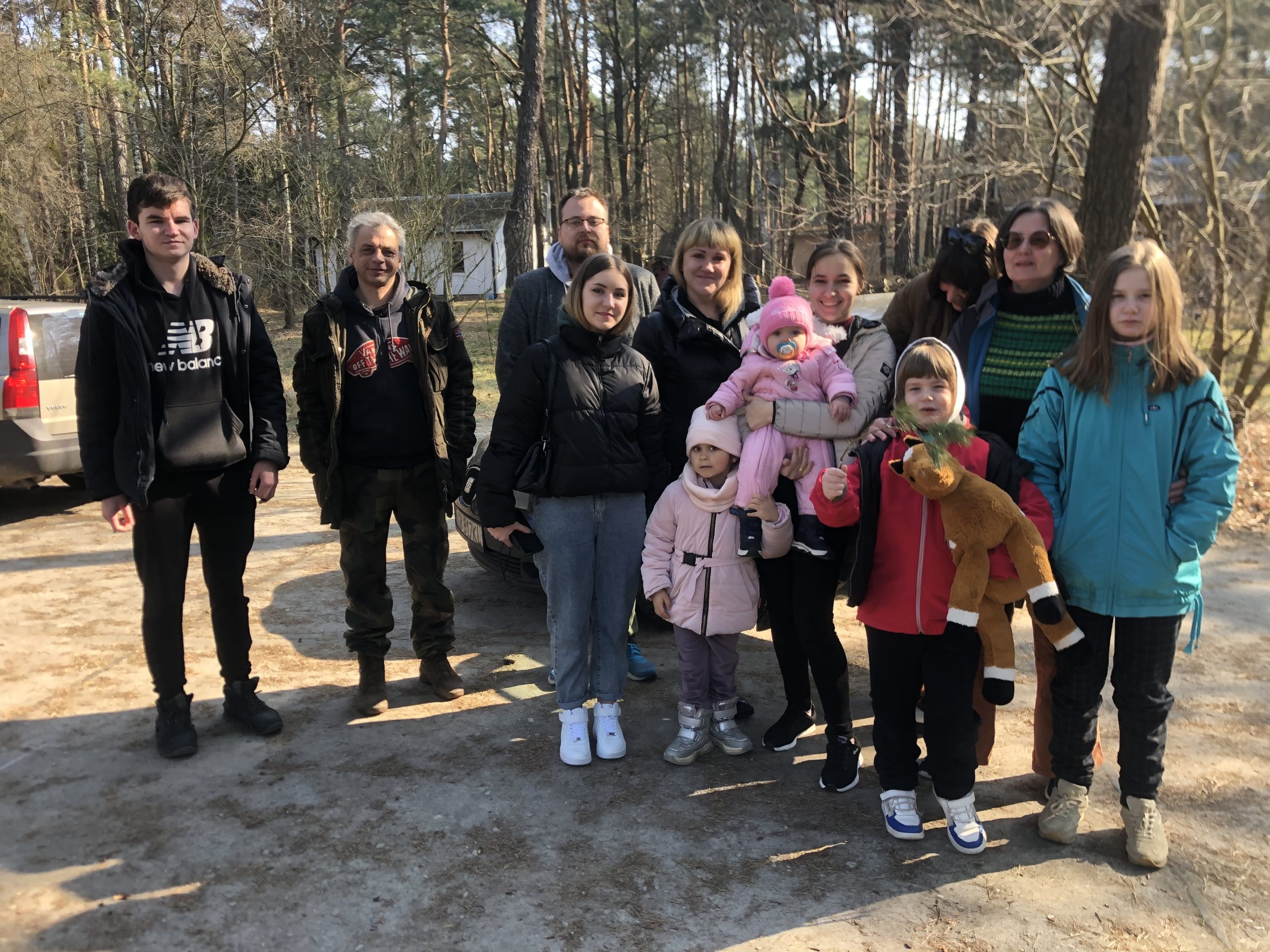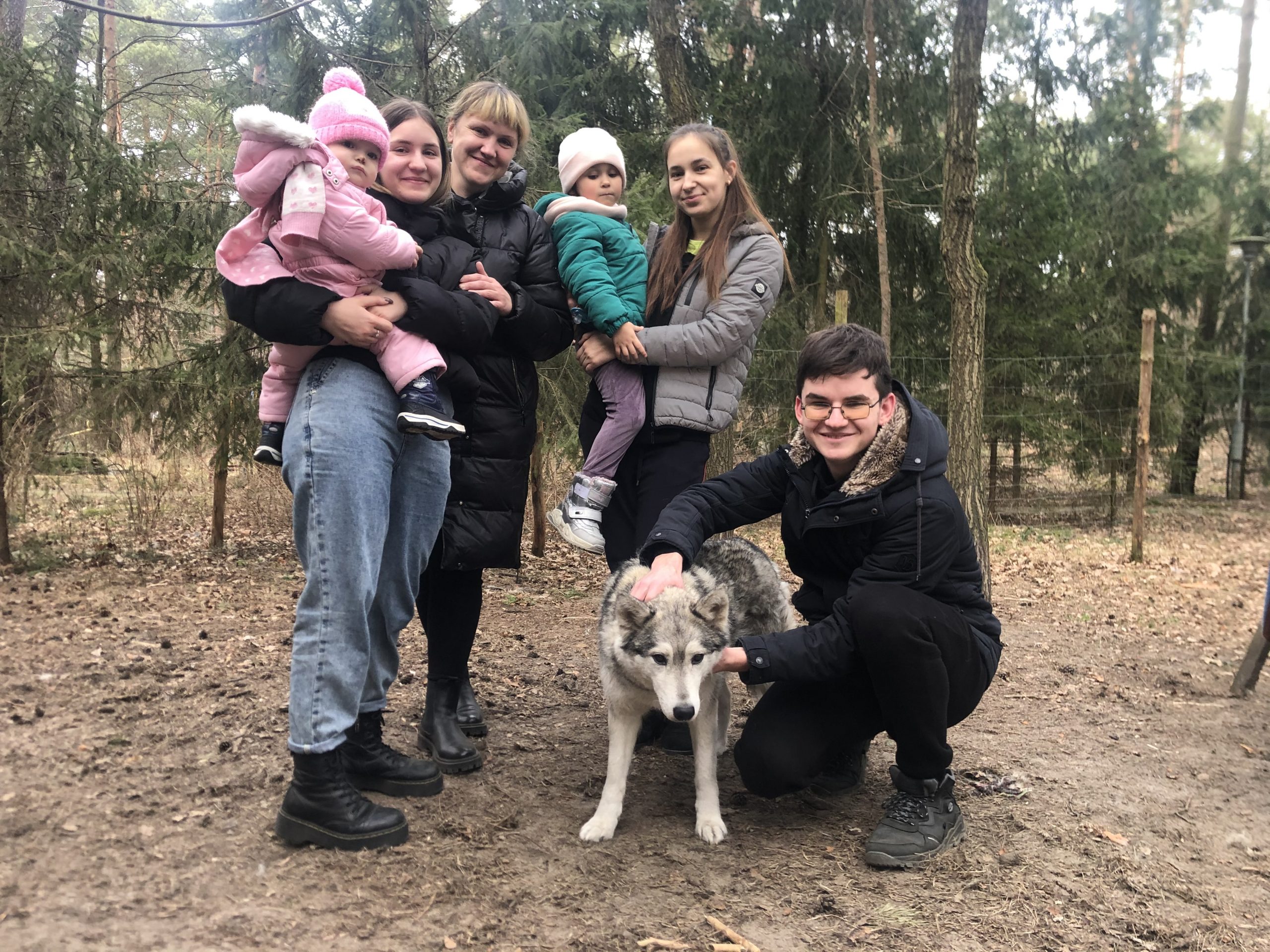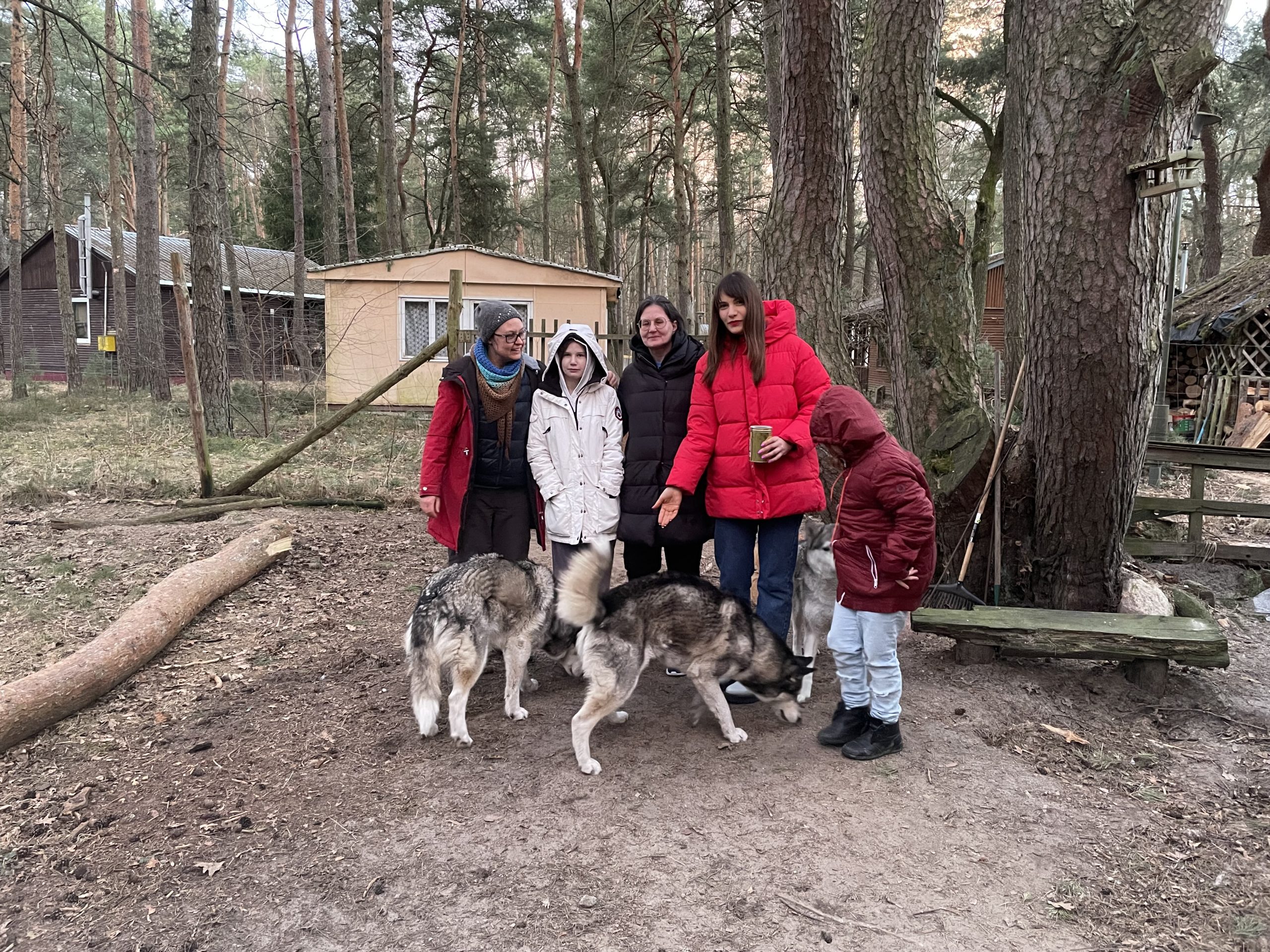 ---
10.03 Another 4 people are coming to our center.
---
9.03: At the Cziamma Ling center in Wilga we already host 9 refugees (women with children). We also serve as a transit and rest point before an onward journeys.
---
9.03: The Interfaith Prayers for World Peace - we invite everyone to joint onlne prayers with Tenzinem Wangyal Rinpoche and also with Polish and Hungarian Sanghas.
Start: godz. 16:00 (CET) LINK
---
On 3 March, we invite you to the celebration of the Tibetan New Year (LOSAR).
Special attention will be paid to the war in Ukraine and the issue of aid
Join us  ▶ Losar online
Funds raised
14 335,00
USD
+
21 952,00 USD transfered by Ligmincha USA
Thank you!